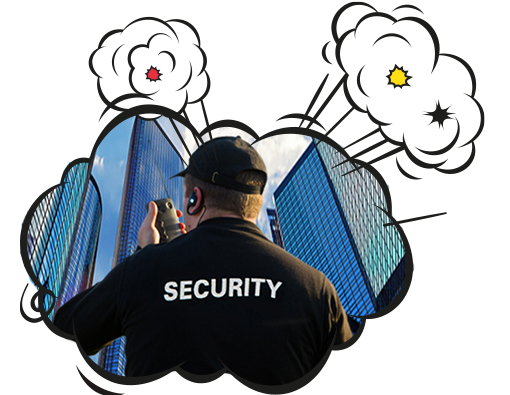 Our 1½ day course is delivered by one of the best security trainers in the business. This short course is the mandatory training for security officers in New Zealand and covers a variety of topics to help keep security staff safe while they are on the job.
The standards must be completed by all those that wish to work in the security industry and hold the Crowd Controller (CC), Personal Guard (PSG) and Property Guard (PRG) endorsements on the COA.
The course includes written assessments and practical activities in order to achieve the following NZQA Unit Standards;
27360
Demonstrate knowledge of managing conflict situations in a security context
27361
Manage conflict situations in a security context
27364
Demonstrate knowledge of the security industry in the pre-employment context
Certificate of Approval Applications
Please note that this training course is separate from your actual COA Application. To gain a full COA, you must have completed the Mandatory Training, then you can apply to the Ministry of Justice for your warrant card. We are happy to help with this process, however this will incur an additional fee.
During the application process MOJ will complete a background check. If you have any previous criminal convictions or have been hospitalised for mental illness, this could prevent you from being granted a COA.
 To apply for a COA you need to be at least 18 years of age.
​
Training + COA Application
LET'S GET CRACKING! Contact us today