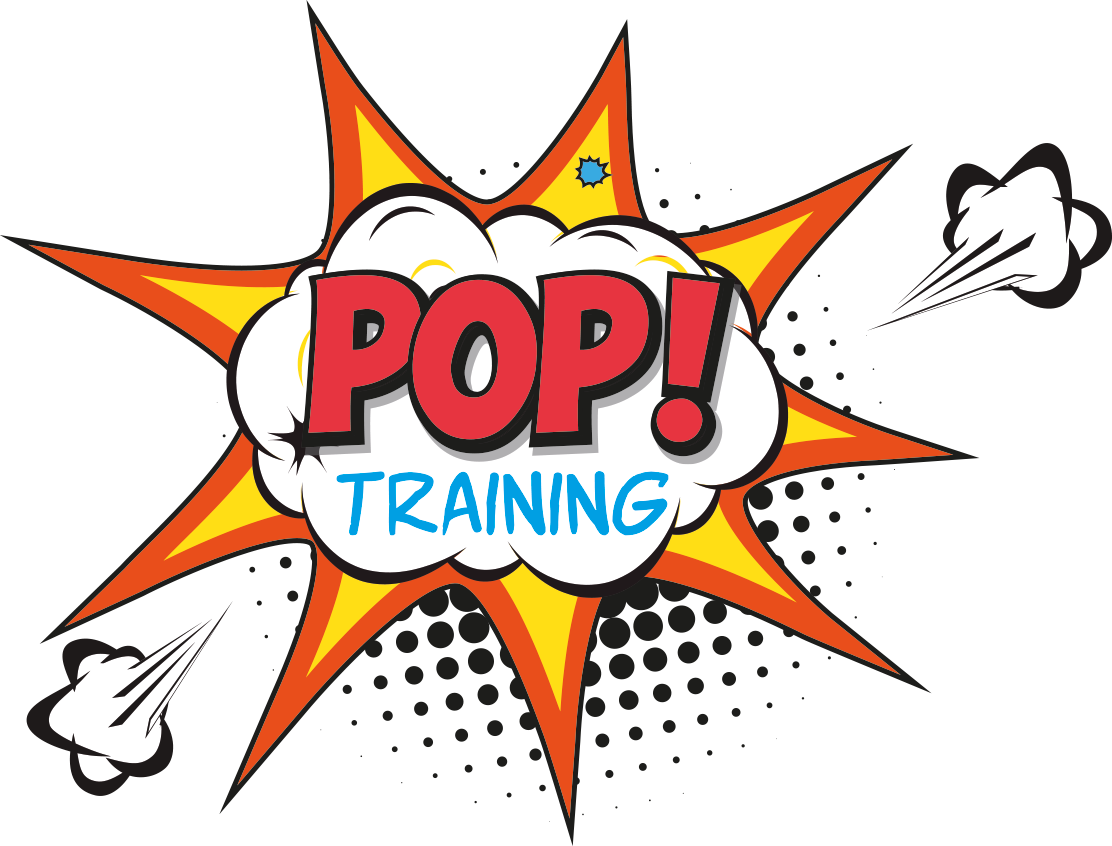 Pop! is one of the newest and freshest companies to hit the NZ training scene. Don't get us wrong… our brand is new, but we are very experienced in the NZ education game with a strong list of recognised clients right across the country. Pop! is a registered Private Training Establishment that specialises in the delivery of high quality short courses for some of New Zealand's busiest industries. We make it our mission to provide training that is effective and relevant by delivering modern training material and only engaging Trainers that are passionate and qualified experts in their fields.
With our base in Wellington we provide a strong training presence in various local venues and also regularly head out into the regions. You will often see us Popping Up! in Taranaki, Manawatu, Hawkes Bay, Waikato and even down south from time to time.
So if you're looking for a training solution that is explosive, energetic and fun then the choice is clear………. make your training POP!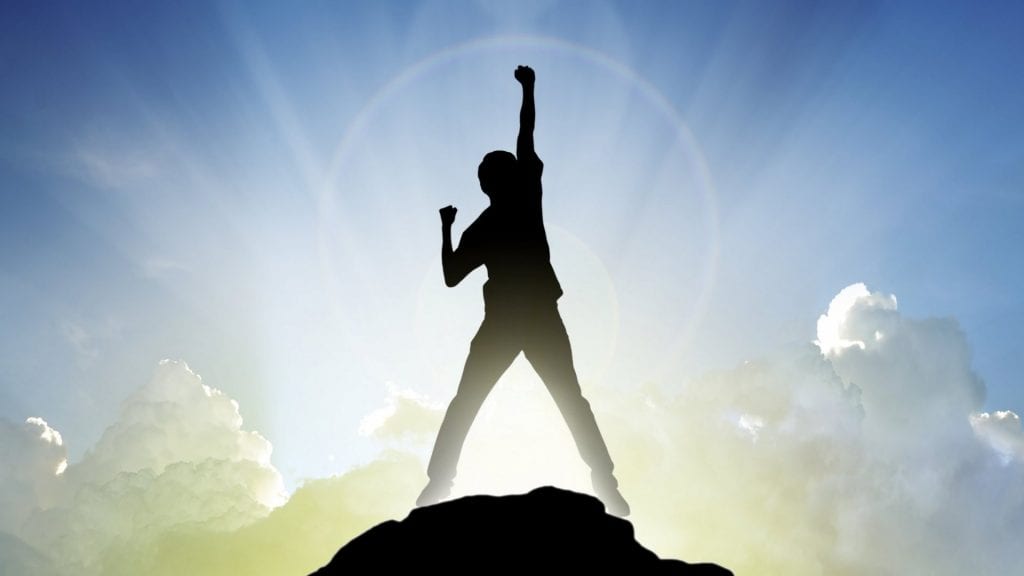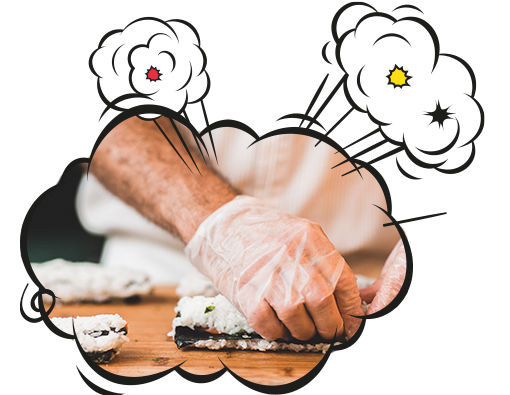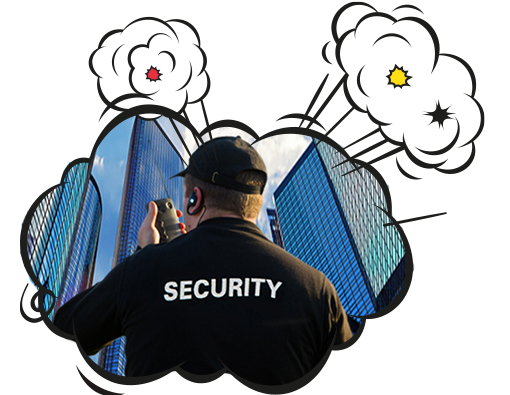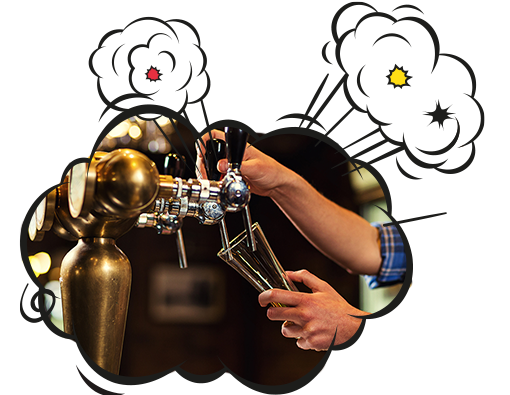 LICENCE CONTROLLER QUALIFICATION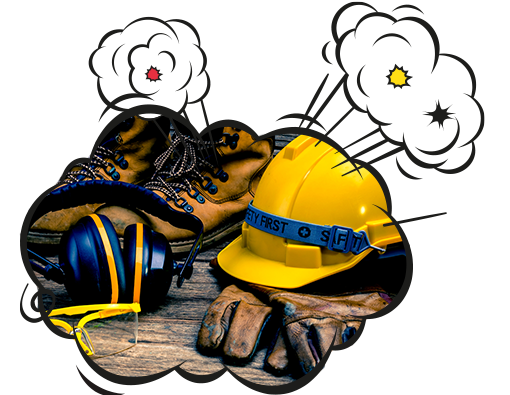 WORKPLACE HEALTH AND SAFETY
LET'S GET CRACKING! Contact us today